Optometrist Sydney | Eye Care Professionals
GLASSES
Many eyesight problems can be neatly corrected with glasses. Find the right frames that suit your taste, occupation, and appearance.
CONTACT LENSES
Clear eyesight without glasses. Contact lenses maintain our natural appearance while correcting vision issue. Lenses worn at night can provide clear vision during the day.
SUNGLASSES
Good sunglasses provide protection from the Sun's UV rays. Modern sunglasses are stylish as well as practical.
EYE TEST
Many vision issues can easily go undetected, until they become serious. Have a yearly eyesight test and address any eyesight issues early on.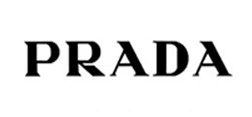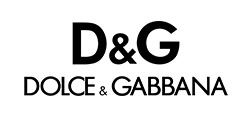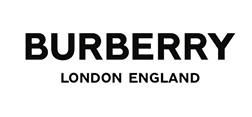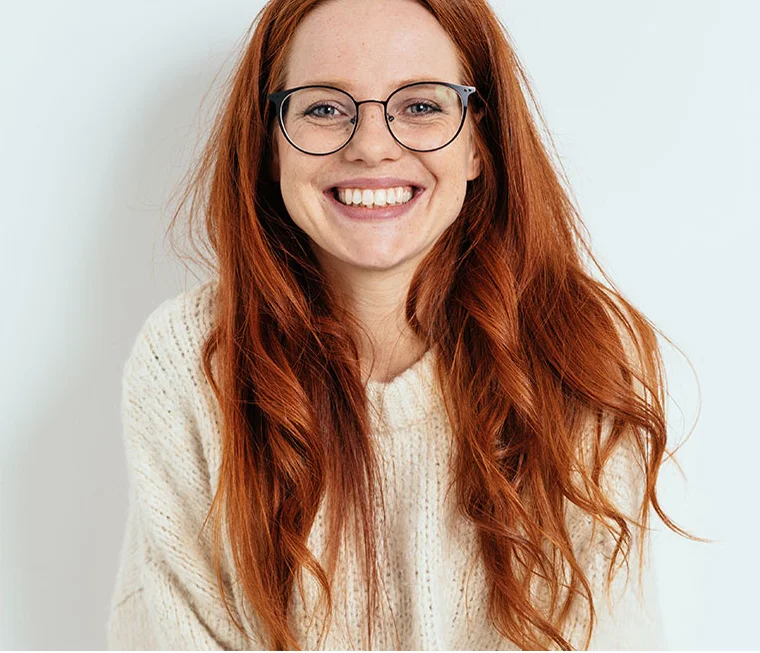 INTERESTED IN OUR SERVICES?
Use this form to request an appointment with our staff today!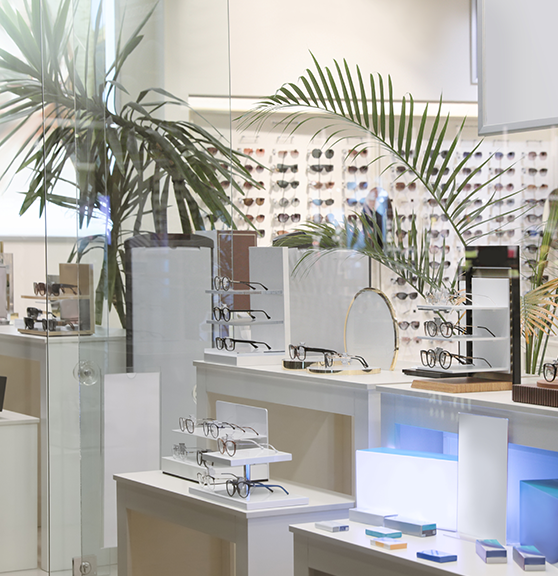 OUR STORY
ALL 4 EYES ARE ALL FOR (YOUR) EYES
We are an independently owned Sydney optometrist conveniently situated in the heart of Sydney CBD. With years of experience, All 4 Eyes offers a comprehensive range of professional eye care services, including eye examinations and glaucoma testing. Our modern optometry services encompass various specialised offerings, such as blue-blocking lenses for computer use, pediatric myopia treatment, and the management of chronic eye conditions.
Furthermore, we take pride in our outstanding selection of high-quality eyewear, featuring corrective glasses and contact lenses for a wide array of vision issues, along with fashionable sunglasses. The majority of our eye examinations qualify for bulk billing under the Medicare scheme, and appointments typically conclude within 30 minutes. Additionally, your private health insurance provider allows for claims on both glasses and contact lenses.
COMPREHENSIVE EYE TEST SERVICES
Our commitment to your eye health begins with our comprehensive eye tests, conducted by our fully qualified and experienced Sydney Optometrists. With meticulous attention to detail, we conduct each eye examination, ensuring you gain a deeper understanding of your eye's health and overall condition.
Our approach is rooted in care and precision, as we take the time to explain and guide you through the results of your eye test. Should we identify any existing eye issues or potential risks, we promptly inform you and present a range of solutions. Your eye health is our paramount concern, and our goal is to provide you with the best vision possible.
GUIDANCE FOR CONTACT LENSES
If you're considering contact lenses, our skilled optometrists are here to assist you at every stage. From evaluating your vision needs to selecting the most suitable lens type for your eyes, we offer expert guidance. Whether you prefer clear or coloured lenses, disposable or permanent options, contact lenses cater to various lifestyles. They're ideal for sports, daily use, special occasions, or even just for personal enjoyment—a liberating alternative to traditional eyewear.
EYE GLASSES IN SYDNEY CBD
All our eyewear comes with a one-year manufacturer warranty on lenses. Our optometrists are experienced professionals who are both fully qualified and well-versed in their field. We take pride in providing premium progressive lenses for your visual needs.
BULK BILLING FOR EYE TESTS
We prioritize accessible eye care. The majority of our eye examinations are bulk billed, ensuring that quality eye tests are within reach for all.
PRIVATE HEALTH INSURANCE CLAIMS
Your eyewear investment can be optimized with your private health insurance. Both glasses and contact lenses are claimable, helping you maximize your benefits for eye care.
EXCEPTIONAL EYEWEAR SELECTION
Beyond eye tests and contact lens consultations, our dedicated staff guides you through our extensive eyewear collection. With their expertise, you can confidently find the perfect pair of glasses that suit your unique style and needs. From fashion-forward designs to function-oriented frames, we're here to enhance your visual experience.
At our Sydney CBD location, we're more than just optometrists—we're your partners in maintaining exceptional eye health and vision. Step into our world and experience the difference that dedicated care and expertise can make.
Frequently Asked Questions
If you have any more questions or need further assistance, please don't hesitate to contact us.
Our team at All 4 Eyes Sydney CBD is here to provide you with exceptional eye care and service.
LOCATION
PRACTICE ADDRESS
Shop 17A, Lower Ground Pavilion Plaza 580 George Street Sydney NSW 2000
NEARBY PUBLIC TRANSPORT
Town Hall station, 2 min walk (170m)