At All 4 Eyes, you will be amazed by our professional and friendly services. We understand that your eyes are one of the most important parts of your body, so they require meticulous care. We acutely focus on your individual needs and will answer any worries or concerns you have with your eyes.
EYE TEST
All eye tests are carried out by our fully qualified and experienced Sydney Optometrists. We are conscientious with all of our eye examinations and take time and special care to ensure you have a greater understanding of your eye's health and condition.
If we have identified any eye problems or any potential risks, we will notify you immediately and present you with every possible solution. Your eye health is our first priority and we always aim to bring you the best vision.
Interested in wearing contacts? Our experienced optometrists can guide you every step of the way from assessing your vision requirements to finding the right types of lenses for your eyes. Clear or colour? Disposable or permanent? Contact lenses are great for sports or for everyday wear. Wonderful for special occasions or just for fun. Contact lenses can be an escape from spectacles.
EYEWEAR SELECTION
Apart from our eye test and contact lens consultations, our well-trained staff are able to you through our huge ranges of our eyewear and help you find the perfect pair of glasses suitable to you.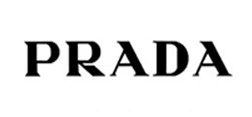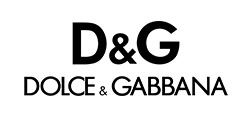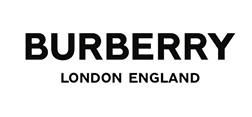 BOOK An Eye Test
If you are looking for a compassionate and experienced optometrist who consistently delivers excellent products and services, contact our stores in CBD